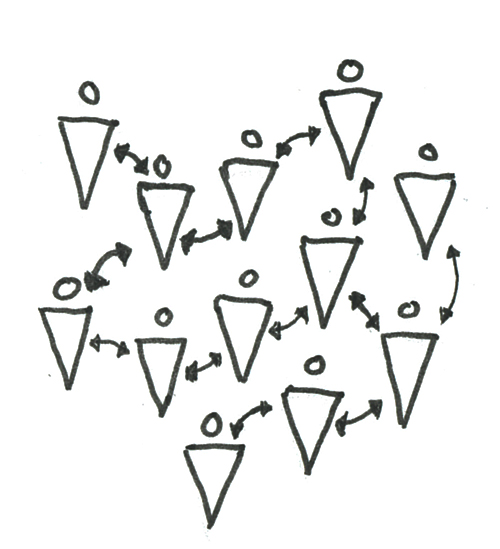 The project references historical guilds - communities that created a network of support between individuals.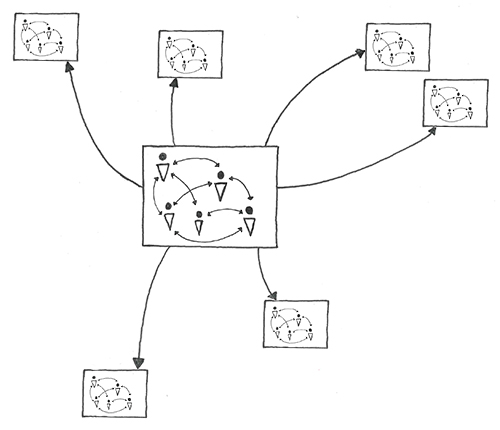 One inspiration for the concept was FAB LABS, where skills are shared face to face or via the internet through Blogs or video calls.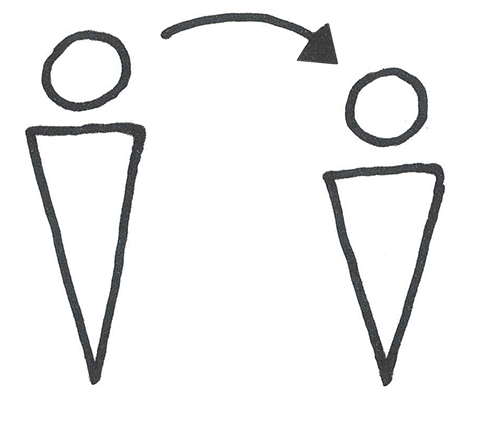 I drew on the tradition of vocational learning, where skills were passed down from generation to generation through on-the-job learning.